Our Merchandise
View the merchandise currently available below. Download the available order form at the bottom of the page, fill in as required then return to us with payment to place your order.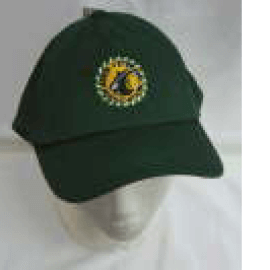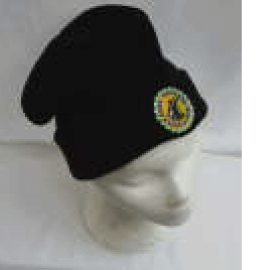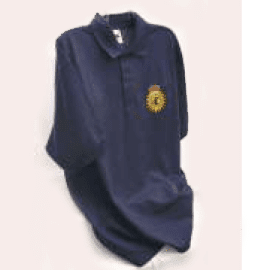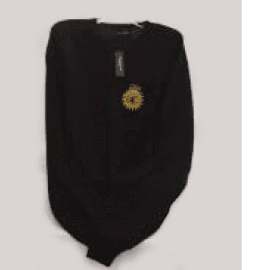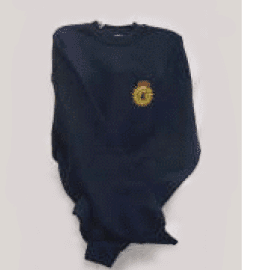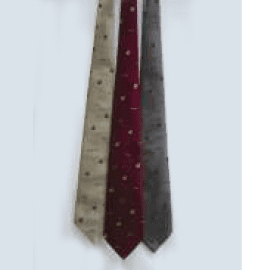 A.V.A Ties
Available in Silver, Sand or Burgundy.
PRICE: £16.00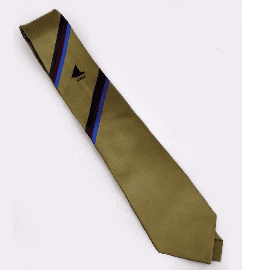 A.V.A Tie
Available in one colour.
PRICE: £16.00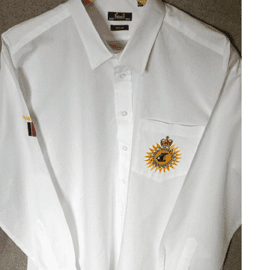 Shirt 
Badge on breast pocket and Tri Service flash on sleeve.
PRICE: £26.00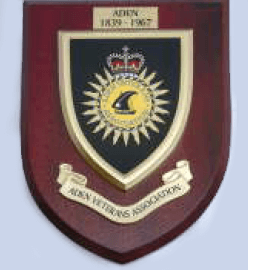 Shield
The Association Shield is beautifully finished on polished wood.
PRICE: £24.00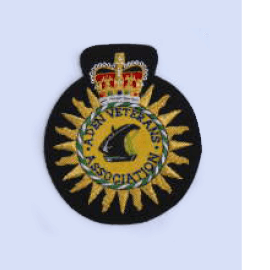 Blazer Badge 
Blazer Badge made with gold wire and supporting the Queen's Crown.
PRICE: £22.50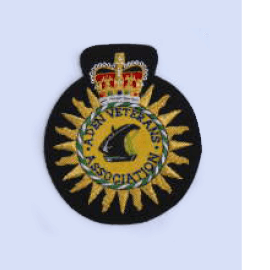 Badge 
Similar to the Blazer Badge at only 2.5" square. This Badge is perhaps more suited to a ladies Blazer or Jacket. It is also made of gold wire.
PRICE: £15.50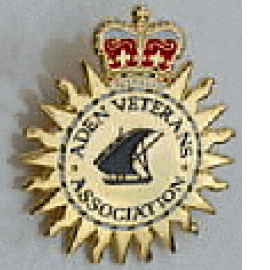 Metal Lapel Badge
PRICE: £4.00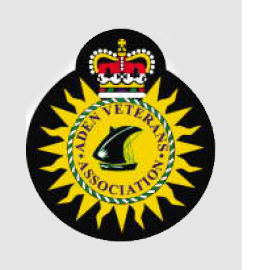 Car Badge 
An alternative to the brass Car Badge is this self-adhesive clear PVC Badge.
PRICE: £1.50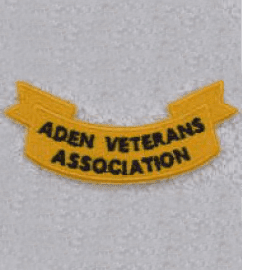 Blazer Scroll Badge
Blazer Scroll Badge worn below the Regimental Badge.
PRICE: £7.40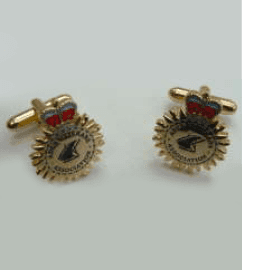 Cuff Links
Cuff Links to match the Tie Pin Bar.
PRICE: £6.25
The Dhow Magazine
View a preview of the Dhow magazine. To receive your copy become a member and you will be sent one each time it is produced.  Currently the Dhow comes out four times a year.